About Our Office
We appreciate living and working in this community-minded, rural area — while attending with the utmost care to our clients' affairs.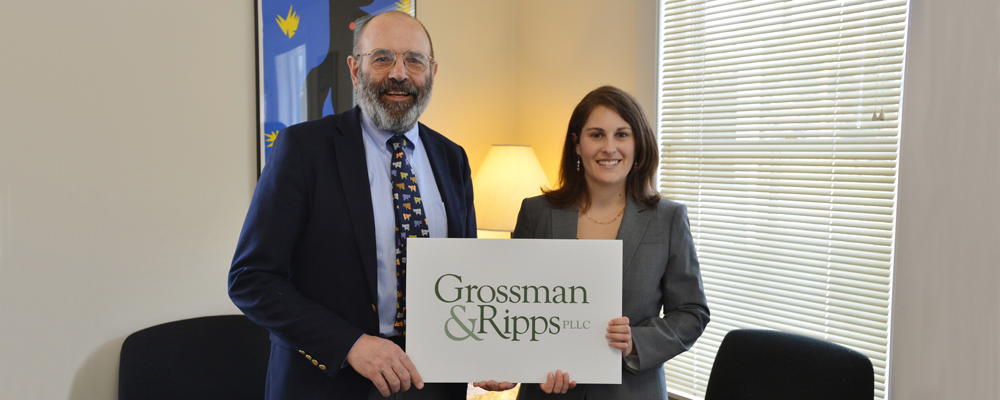 Dan Grossman and Markell Ripps, the founding partners in the firm, have lived in the Upper Valley since 1972 and 2007, respectively. The third lawyer in the firm, Cara Albert, has lived in the area since 2009. All three are involved in a range of community and civic activities.
Norris Cotton was a powerful U.S. Senator from Lebanon, N.H., between 1954 and 1974. He started out practicing law just a few miles from Grossman & Ripps's office and often told people he was simply a "country lawyer." Sometimes we refer to ourselves as "simple country lawyers," although neither our lives nor the lives of our clients are "simple." We use the term because, in our view, a "simple country lawyer" is a lawyer who takes a forthright, direct approach to the law and who lives in and shares the values of this rural area — but at the same time stays abreast of and applies the latest legal knowledge and techniques.
Personally, we know we are privileged to live in this lovely setting, but as lawyers, we realize that a million-dollar transaction in the country deserves every bit as much skill, training, and expertise as a million-dollar transaction in the city. For more than 35 years, this approach has served both the practice and our clients well.